At Spanish Booster, we are proud to offer High-Quality Language Services and Products since 1998.

We specialize in providing professional services aimed to close the communication gap among people, companies, and their employees and clients.

With more than 20 years of experience, Spanish Booster can help you learn Spanish and other languages, improve your grades, understand and motivate your personnel, help communicate your message clearly, and increase your sales.

In sum, our goal is to help you succeed in a globalized and interconnected world.

Language Classes and Seminars
Private and group classes.
Tutoring.
Spanish for Business, Management, Travel,
Nurses & Medical Assistants.
Read more...
NEW!
---
CONVERSATIONAL GROUPS!
---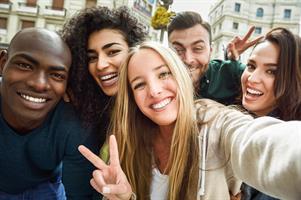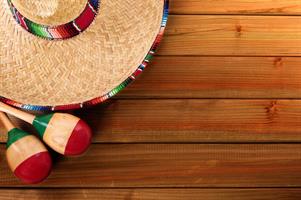 Increase your understanding of your Hispanic customers and employees with highly enriching seminars on Hispanic & American Culture.
Read more...