Getting Around
TRAVEL WITH CONFIDENCE
What to expect
when you get sick overseas?

Useful vocabulary and tips
for a good and safe meal.

Common words and phrases
for a good rest.

Understanding and enjoying
the shopping experience.
Do you need to learn Spanish for traveling or business?
Join our Spanish Classes
in the Cincinnati, OH area!
Take a look to our books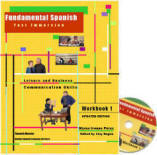 Fundamental Spanish
Workbook 1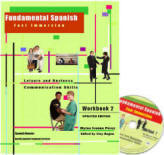 Fundamental Spanish
Workbook 2